Companies that use Confluence as a wiki and content management system can now find all important information in amberSearch.
Confluence is a popular platform for collaboration and knowledge management within companies. Confluence is especially known for its wiki functions. Teams can use it to create, edit and manage content together. But also the possibility to create pages for specific projects or topics, which can then be shared with others, is a great feature of Confluence.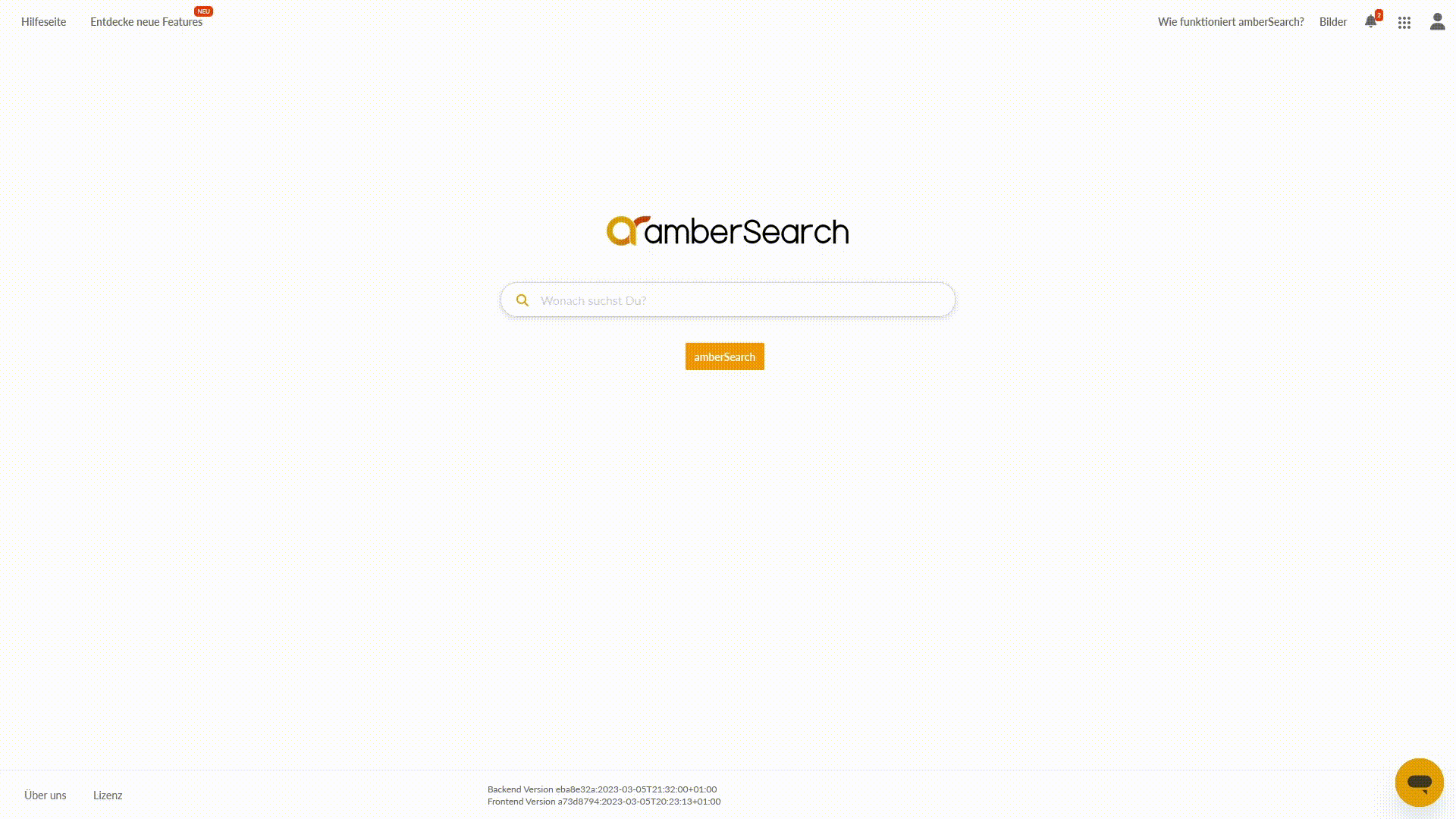 With amberSearch you can now search your Confluence content and find relevant information quickly and easily. You can search Confluence wikis and pages directly from the search bar to quickly access the information you need.
One of the special features of Confluence are the wikis. They offer a unique way for teams to share knowledge and create content together. With amberSearch you can now search all the wikis within your organisation and find the relevant information you need.
Another useful feature of Confluence is pages. These allow teams to organise specific information for projects or topics. With amberSearch, you can now search all pages within your Confluence instance and find relevant information quickly.
All in all, the integration of amberSearch into Confluence offers a multitude of benefits for your company. In addition to the classic search, you can also use us to see where similar information is stored in your IT systems. Furthermore, we enable you to filter according to various criteria as well as the intelligent analysis of content.