⚠️Note: This feature is only supported for Office 2019 and higher.
If you prefer to work in the desktop applications of Word, PowerPoint or Excel, use the right-click option to open these documents directly from amberSearch.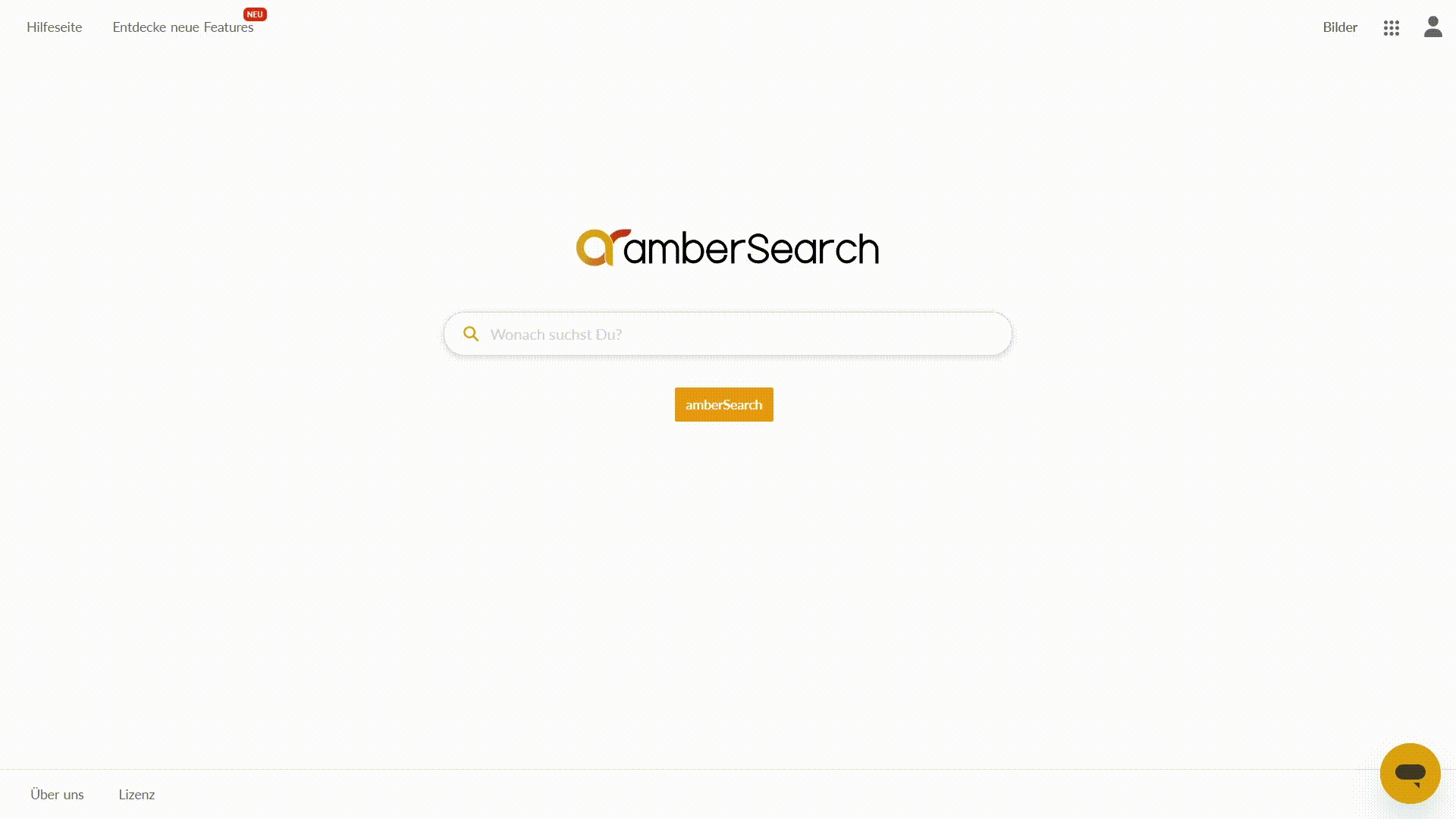 This way you can edit the corresponding file directly in the corresponding desktop application.