Connect amberSearch to your account.
However, instead of selecting the info mailbox as shown in the video, you simply select your own account and log in with your log-in data. Don't worry - only you will be able to find the content from your mailbox. We always consider all access rights. For more information take a look at our privacy overview.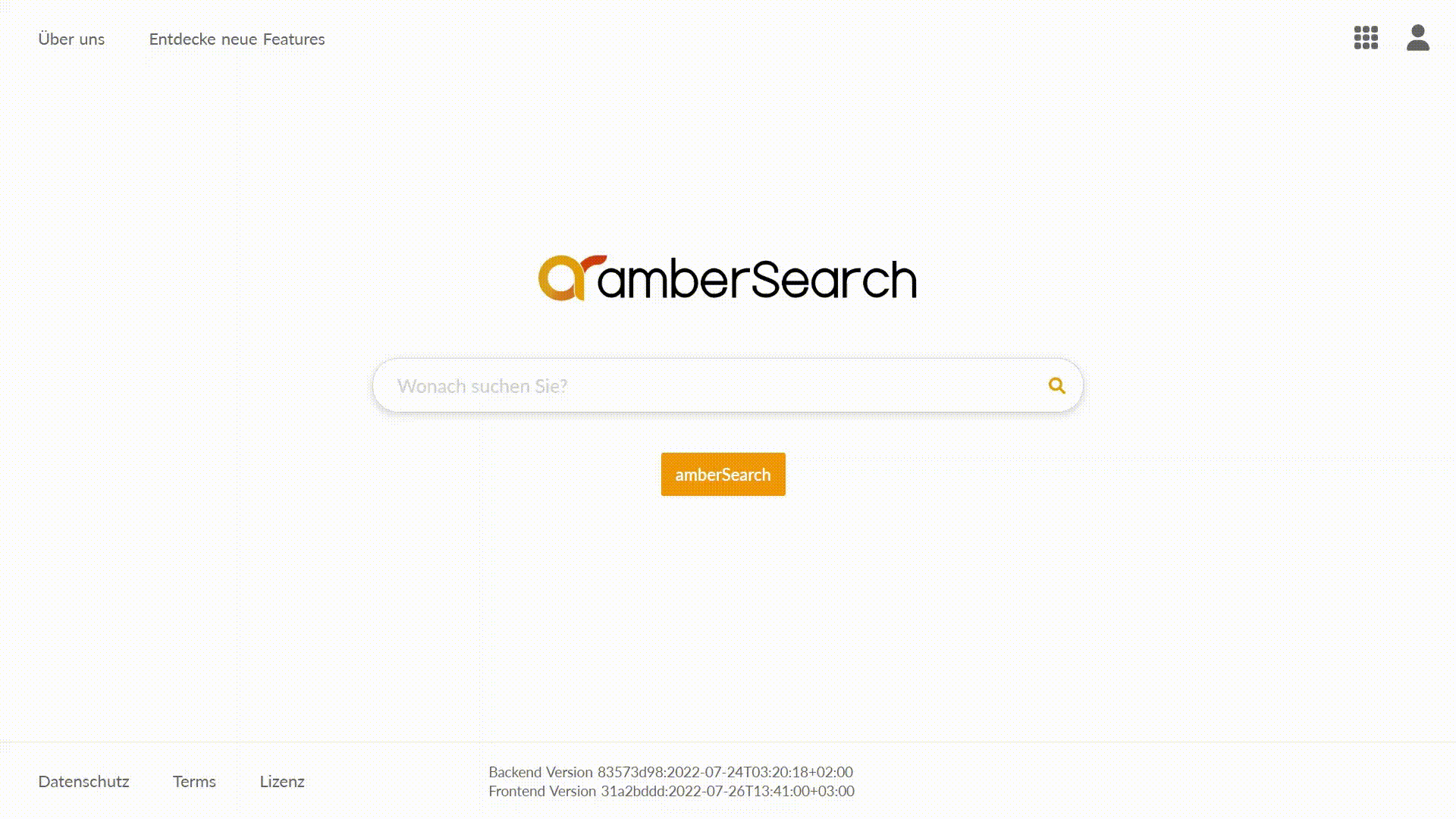 Please Note
Access rights are always taken into account. You will not find results that are not in your mailbox.