Search now also all OneNote Sections with amberSearch
This gives you direct access to the notes of you and your team. If this is not yet enabled for you, but OneNote is a relevant data source for you, please contact us.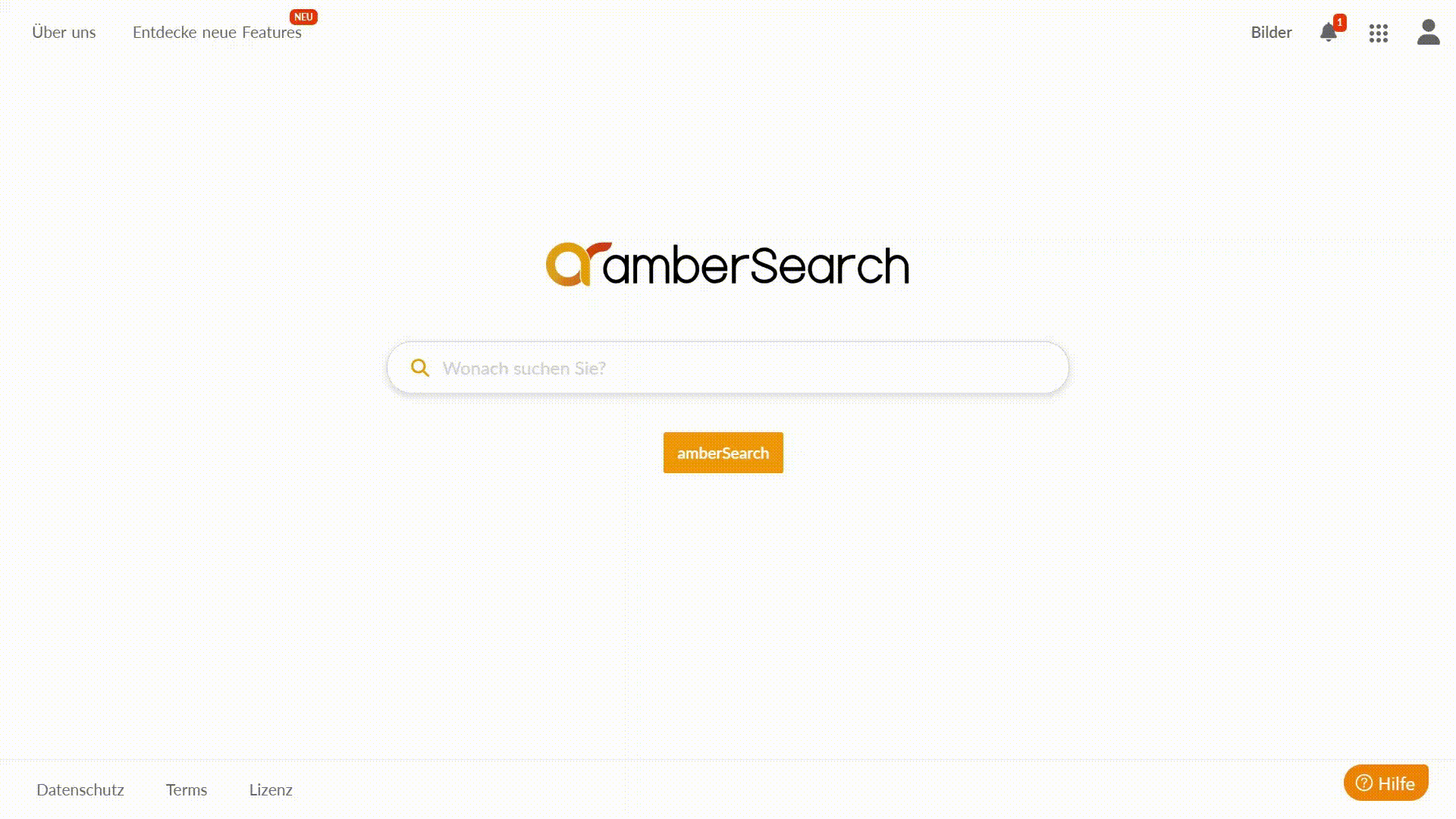 Right-click to decide whether you want to open the OneNote document online or via the desktop application.