Get tips for even easier use in amberSearch
We have included tool tips at various points (indicated by a small i in a circle). Hover over them to get more information about the function.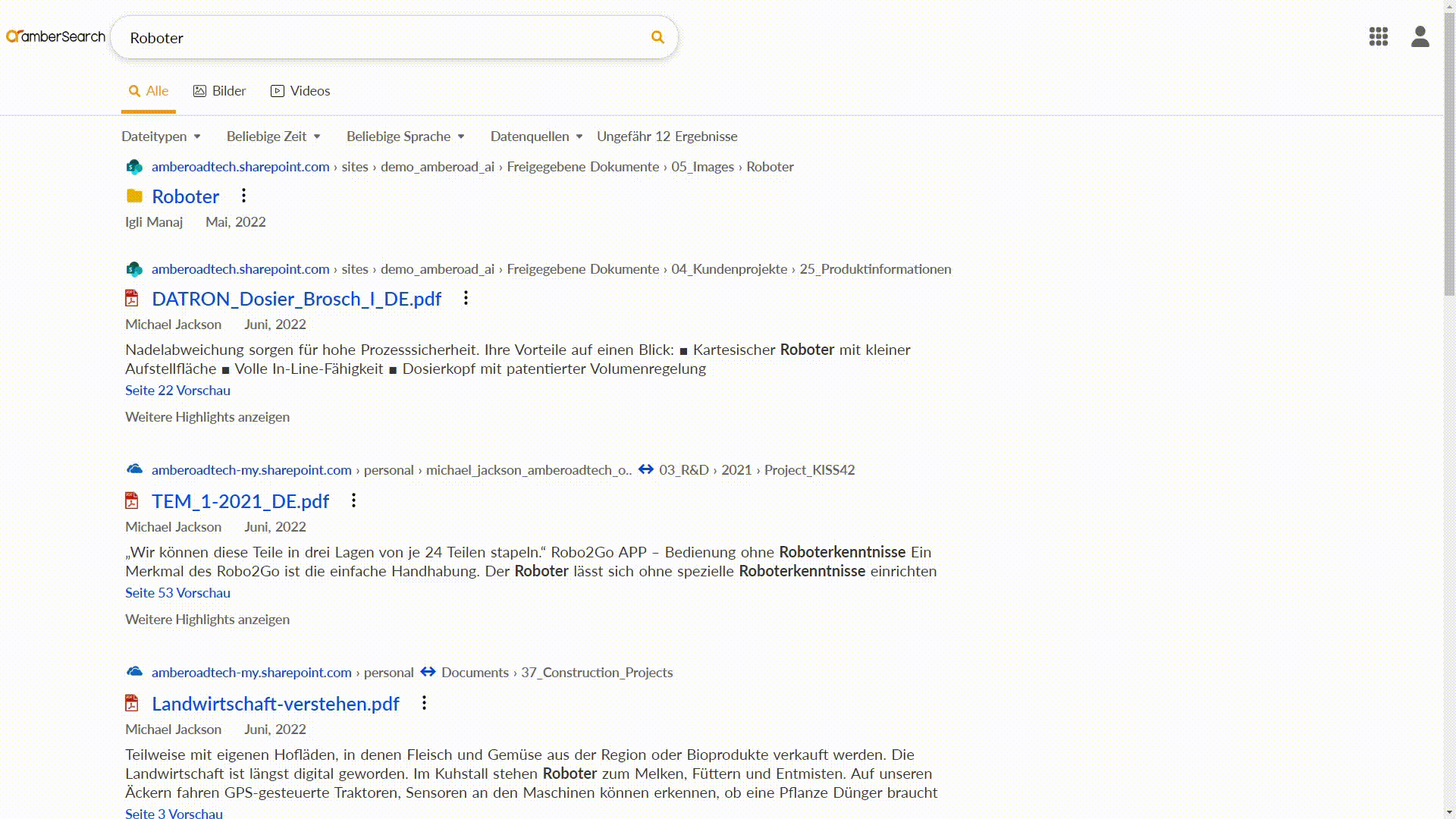 Please Note
You are still missing tool tips? Let us know so we can add them!