Click anywhere to get more options
Instead of always clicking on the option button "⁝" to get to the menu, you now have the option to open the menu directly by right-clicking on a highlight. In turn, you have other functions when you right-click on the text to highlight it.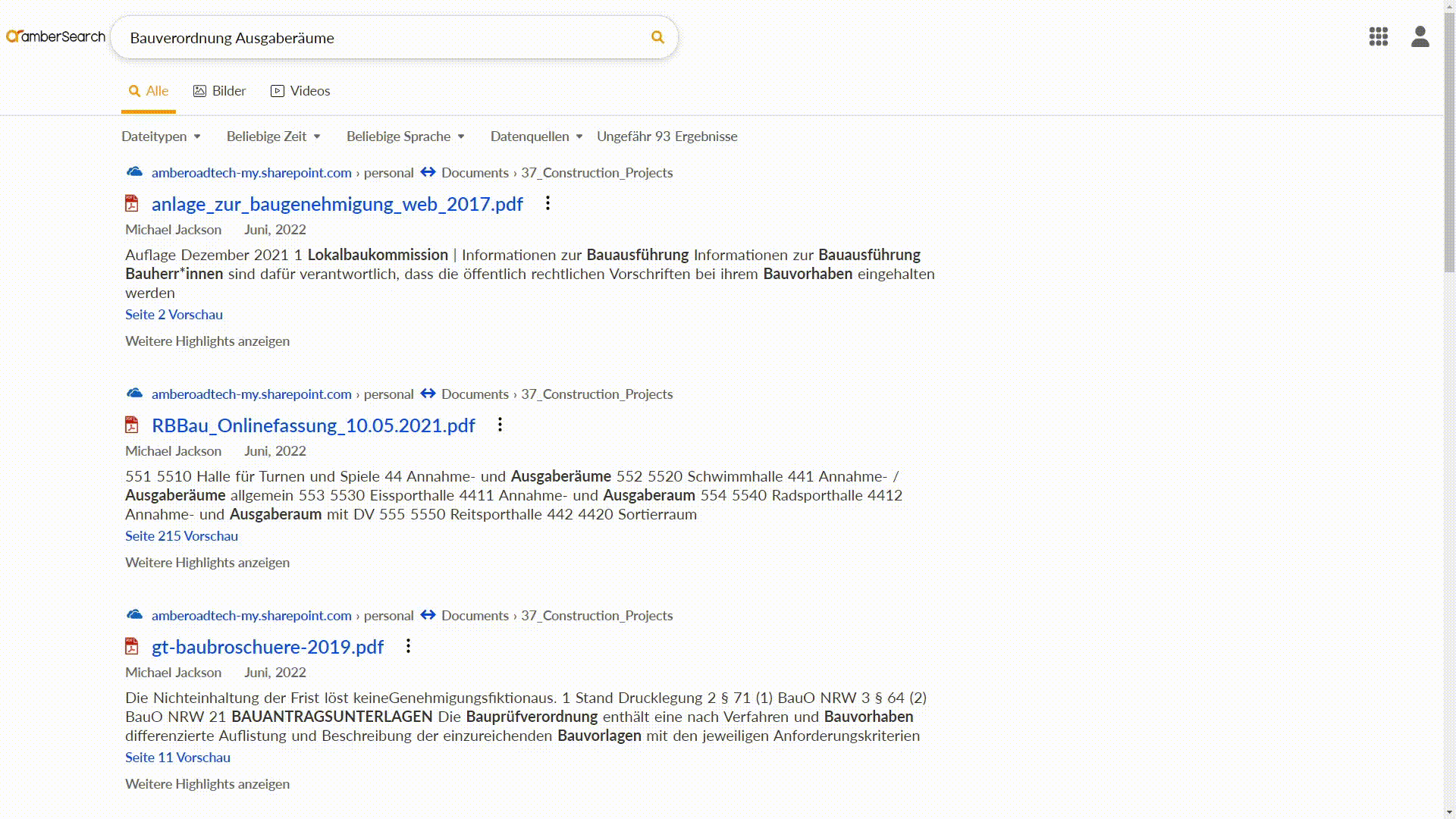 Please Note
Highlight text to copy it or search for it directly!